What I Write About
ROMANCE
Love is something we rarely ever receive in bulk. In a world of war, hate and destruction you can always escape into a world of sappy sweet happily ever afters in my books.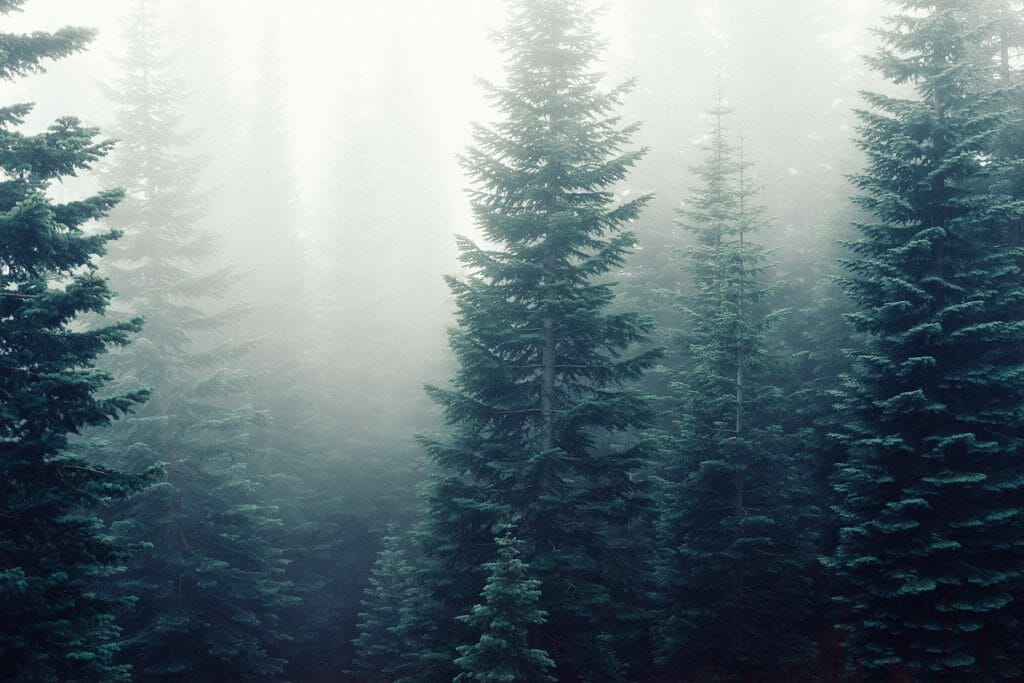 MYSTERY
Maneuvering through life can be a mystery. We are presented with puzzles everyday whether it is deciphering your adolescents mood or putting a piece of IKEA furniture together. Needless to say you will find my characters unraveling a mystery or two in each of my writing.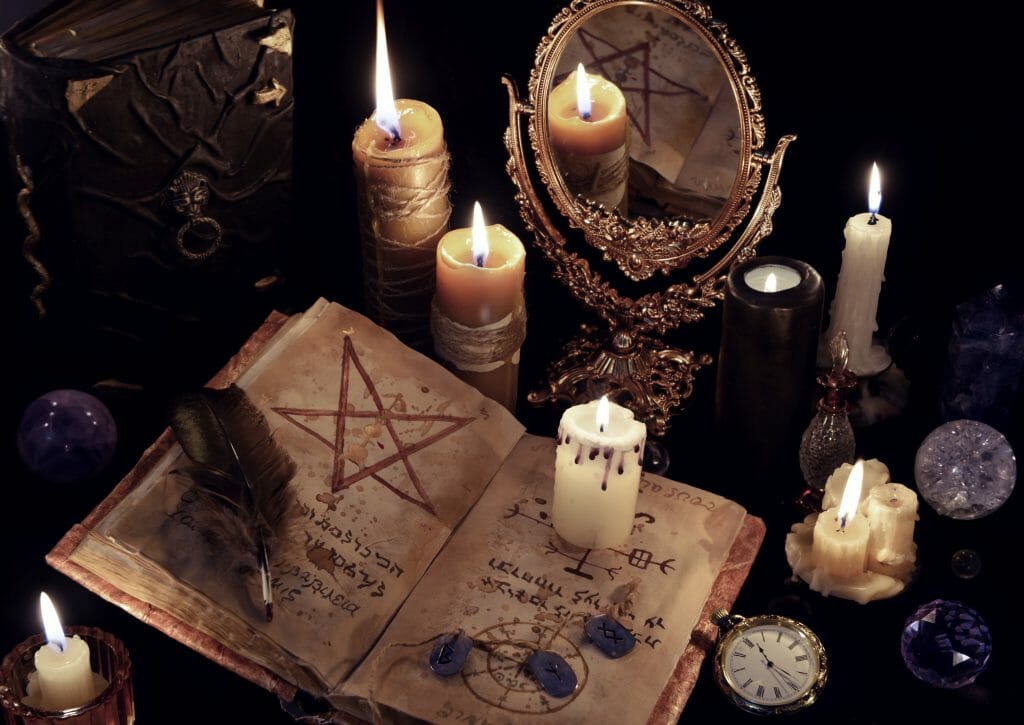 MAGIC
Witches and magic intrigue me and if I could have a super power it would definitely be to perform magic so you will find a lot of it in my stories.
Sign up for my newsletter