My Latest Book…
Dead Sleep
The past and present collide when a newly-wed doctor sacrifices his soul to save his wife by suspending her in time, allowing her body to heal. One hundred fifty years later, an outsider literally falls into her presence, awakening her.
The good doctor is none too pleased when he finds out, setting a scene for deadly revenge. The results blur the lines between love and hate with misgivings and deceit time may never heal.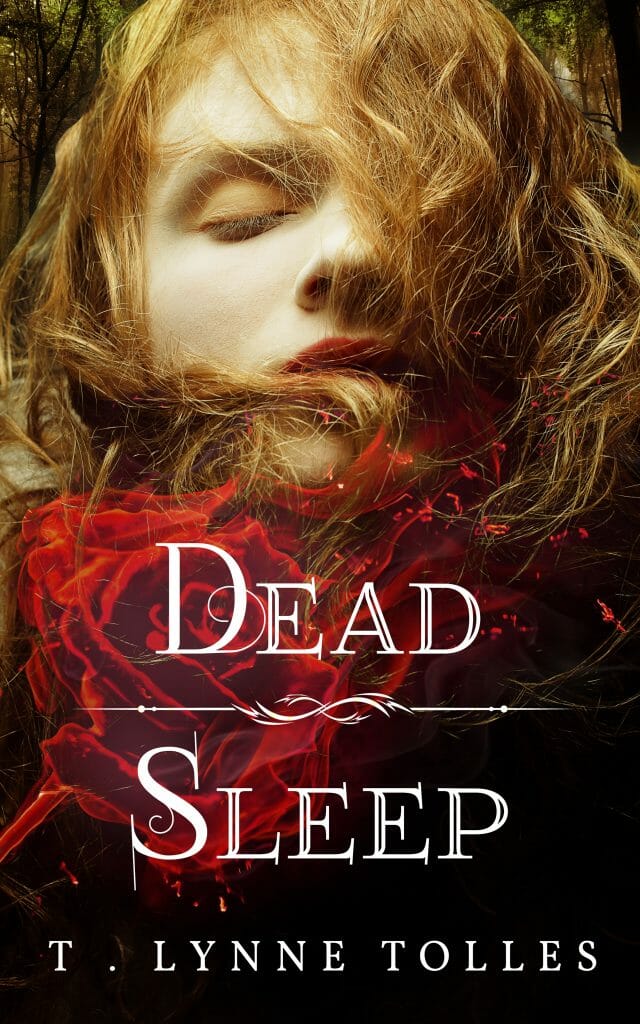 Other Books by T. Lynne Tolles
Romance
Love is something we rarely ever receive in bulk. In a world of war, hate and destruction you can always escape into a world of sappy sweet happily ever afters in my books.
Mystery
Maneuvering through life can be a mystery. We are presented with puzzles everyday whether it is deciphering your adolescents mood or putting a piece of IKEA furniture together. Needless to say you will find my characters unraveling a mystery or two in each of my writing.
Magic
Witches and magic intrigue me and if I could have a super power it would definitely be to perform magic so you will find a lot of it in my stories.