Dear Fans & Friends….I'm back!   Everyday I'm posting a game/something fun for you and something you can give/make your love - Here's a fun game to take to work with you. Decide what goodie you're going to give yourself and put a candy, a sticker or just a paperclip on the square when you get a square. Yell BINGO, when you're done then treat yourself to your goodie!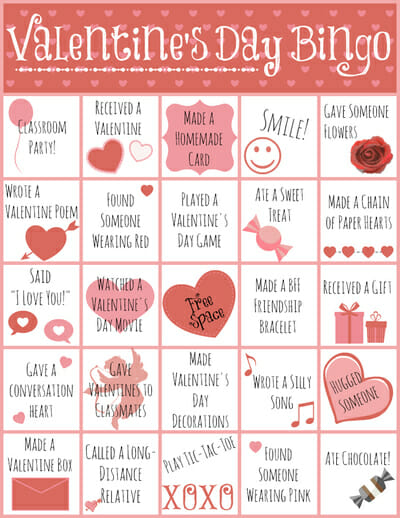 Click on picture to download it to your desktop from my DropBox Folder
Here's a fun easy treat to give a coworker or that health nut you love.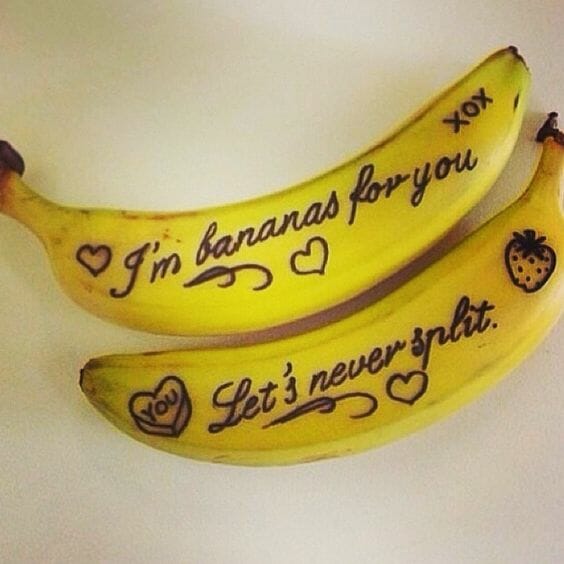 Happy Valentines….Oh and if you're in need of a little magic in your day…Pick up a book by ME!
Smooches
T. Lynne Tolles