Happy Valentine's Readers. I've got goodies and games…
Today is a Valentine's WordSearch Puzzle – one of my favorite kinds of puzzles with Valentinie words…Work it yourself or give it to your sweetheart to puzzle through. Either way, good times will be had.
Click on picture to download it to your desktop from my DropBox Folder
Candied popcorn – easy peasy recipe and cute to boot! Doesn't this look yummy and it's super simple to make. I've even added a link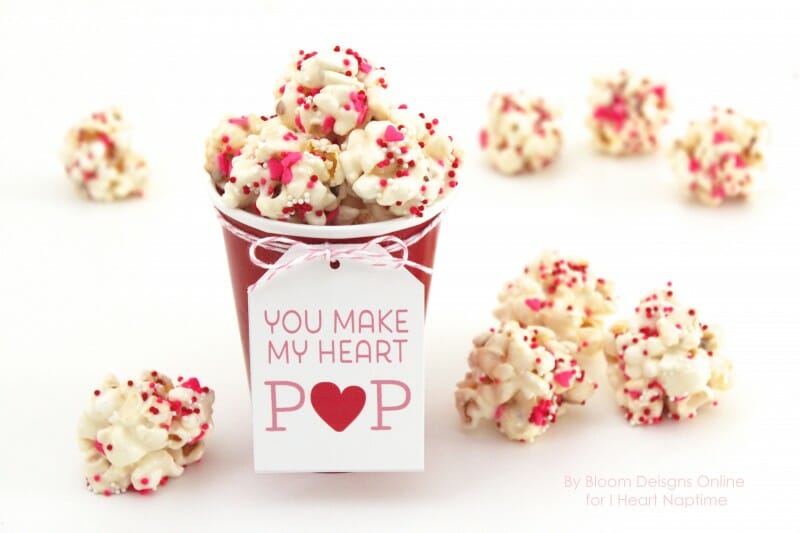 for the  Instruction and printables, click on picture – pretty sweet!
Happy Valentines….
Oh and if you're in need of a little magic in your day…Pick up a book by ME!
Smooches
T. Lynne Tolles