Happy Valentine's Readers….
Dear Fans & Friends….I'm back! How about a secret decoder heart message? Bet you didn't expect that!
They say that your less likely to succumb to dementia if you keep your mind fit with puzzles. So exercise that awesome brain of yours.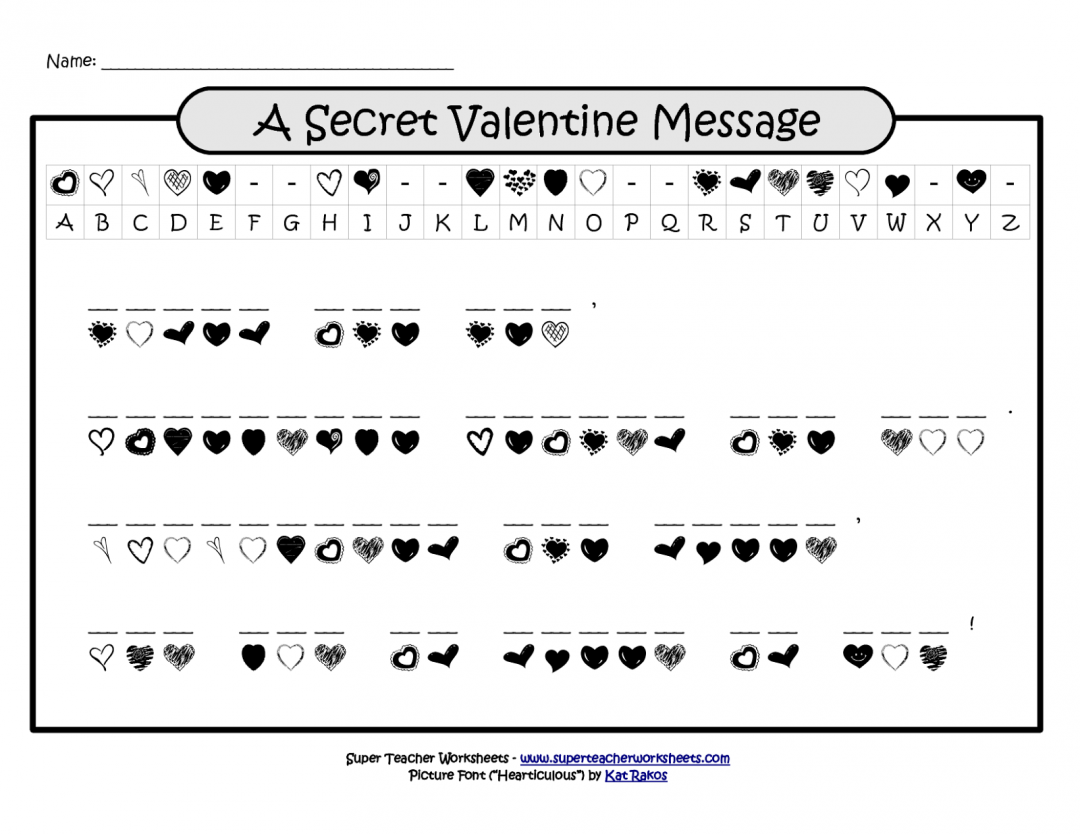 Click on picture to download it to your desktop from my DropBox Folder
That's right, donut holes…to show them how much you love them!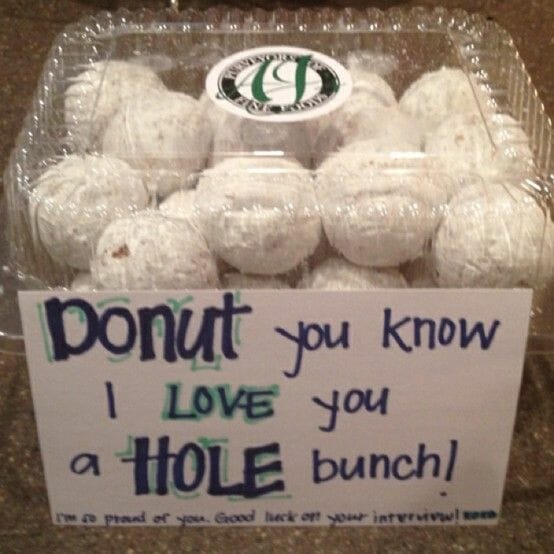 Happy Valentines….
Oh and if you're in need of a little magic in your day…Pick up a book by ME!
Smooches
T. Lynne Tolles