Dear Fans & Friends….I'm back! Today we have a Valentines Sudoku Puzzle?
Click on picture to download it to your desktop from my DropBox Folder
For that pizza lover use a small cookie cutter and cut the pepperoni into hearts.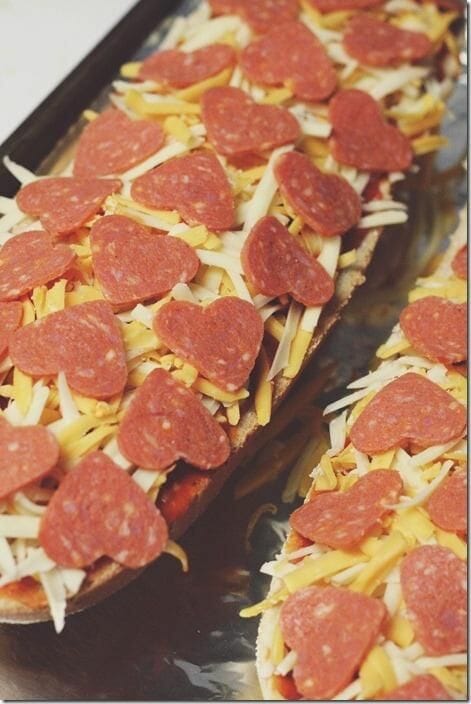 Happy Valentines….Oh and if you're in need of a little magic in your day…Pick up a book by ME!
Smooches
T. Lynne Tolles